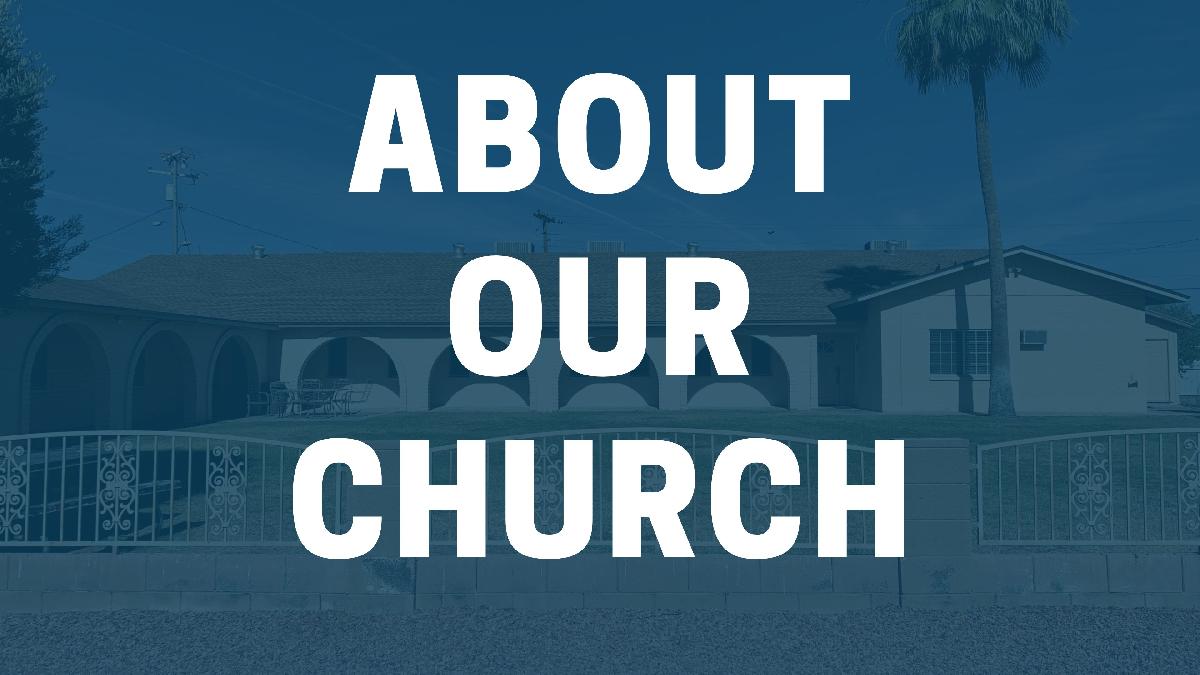 About Us
OUR MISSION:
The mission of Valley Church is to faithfully worship and obey God. To boldly proclaim the truth by the power of the Holy Spirit, found only in Christ Jesus. To impact our world by compassionately serving the needs of those all around us both locally and globally. 

Worship, Proclaim, and Serve


CORE VALUES:
We value authentic and loving relationships. We will build our church and embrace our community by how we love others. (John 13:34-35)
We value the lost, hopeless, and hurting. We will do everything we can to reach out with compassion to those who need Christ. (Luke 19:10)
We value being a welcoming church. We will create an atmosphere that is inviting and welcoming to all. (Romans 15:7)
We value developing strong families. We will invest strongly in our youth and children and in the health of marriages and family relationships. (Philippians 1:9-11)
We value life transforming growth in Christ. We refuse to maintain the status quo and instead will seek to become more like Christ. (Colossians 1:9-11)
We value a life of worship. We will honor God by how we live our lives as individuals and we will encounter Christ in our worship collectively. (John 4:23-24)
We value empowering people to serve. We will discover our God-given abilities and endeavor to find a place for them in service. (Romans 12:4-8)
We value our commitment to missions. We will be involved in missions both locally and globally through consistent prayer, giving, and service. (Matthew 28:18-20)
Iglesia Del Valle
15406 N. Greasewood St., Surprise, AZ 85378
Copyright &copy 2023 ChurchTrac Software, Inc.